Launching Products, Growing Brands
MTSG Leadership Team members, working individually and together, have a proven history of global success in launching new products and technologies, as well as growing existing brands. Our success has been achieved with multiple disposable and capital equipment technologies and brands across several therapeutic categories.
To date, our team members have had an impact in the history of over 75 brands and products; several of which have changed the way healthcare is practiced. Learn more about our heritage products below.
0
Years Of Experience of Growing Brands
0
Countries Across The Globe
0
Stop Solution For Your Brands' Needs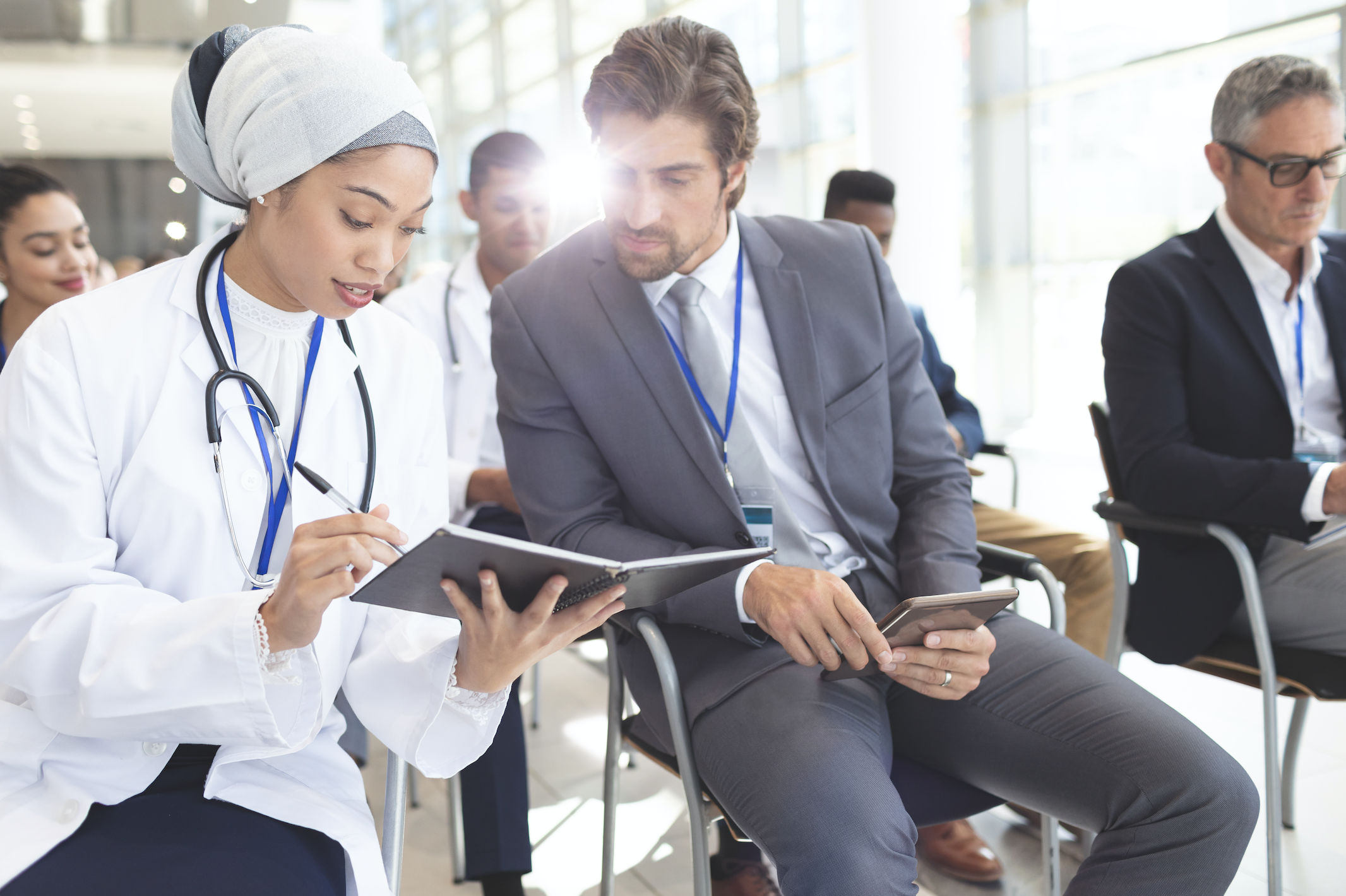 Move your cursor over each therapeutic category to discover specific MTSG Heritage products
Launching Products, Growing Brands
Deciding how to take a new product Internationally?
Learn our process to drive results.