Meet Our Global Leadership Team

Frank Dilazzaro
VP Business Development

Over 25 years experience establishing and leading international commercialization strategies and organizations for multiple medical device companies, including KCI, Systagenix, and Spiracur.

Based in London, England

Paul Murphy

VP & General Manager
Europe, Middle East, Africa

Over 30 years experience in the wound care industry, most recently as the Worldwide Head of Wound Care for Convatec, based in Switzerland. Paul has also held leadership roles within the wound care franchises of BSN Medical, KCI, and Smith and Nephew; as well as leading an award-winning start-up in the wound management space.
Based in London, England

Noelene Haimes

VP & General Manager
Asia-Pacific

Over 20 years experience representing PolyMem and other products in the wound care space initially as an owner of a distribution company in Australia and for the last 14 years as the Regional Director for Asia Pacific.

Based In Brisbane, Australia

Moises Carvente

VP & General Manager
Latin America

Over 20 years experience in the development of the Latin America market for select medical products including KCI's VAC Therapy Independent owner of distributor company in Latin America.

Based in Mexico City, Mexico
Chris Fashek
Founder, Chairman Of The Board
Past President, CEO, and Board Member of Spiracur, the developer of the first disposable, single patient use NPWT system. Vice Chairman of KCI USA where he led the launch of the VAC Therapy System, and in between, Executive Chairman of Systagenix. Chris continues to be a member of several Boards including NanoVibronix, Argentum Medical, Rochal Industries, The Wound Healing Foundation and, The World and Craniofacial Foundation.
Ron Dziedziula
Founder, Chief Operating Officer
Past VP of Marketing for KCI during the launch of VAC Therapy, and later, for Spiracur, developing the acute strategy for their disposable NPWT system. Global experience in executive management, marketing strategy, product development, and QC/QA. Held positions of increasing responsibility for start-up (Cupron Medical, Novacor) to industry leading (KCI, Baxter, Cobe) companies operating in the wound care, pulmonary, cardiovascular, intensive care, and infection mgmt. markets.
Tami Siewinski
Founder, Chief Clinical Officer
Certified emergency, critical care, and burn nurse (active duty USAF, US Army Institute of Surgical Research). Responsible for clinical education and sales training during the launch of KCI and Spiracur NPWT offerings. Clinically focused, global, industry experience (Spiracur, KCI, Hollister, Inotec, Kerecis) including research, product development/launch, clinical education, sales training, and reimbursement.
Theresa Wilson

Director of Clinical Services

Over 17 years of experience as a clinical practitioner with a primary focus on advanced wound and ostomy care. Global professional experiences as an industry product/clinical support leader and as an advanced practice clinician. She possesses a Bachelor of Science in Nursing and a Master of Science in Nursing Leadership and Management. She is a Full-Scope Wound/Ostomy/Continence Nurse Specialist and participates in several professional wound care organizations.
Debbie Royder

Office Manager &  Executive Assistant

Experienced executive assistant and office management professional who has supported senior executives in the administrative, legal, and wound care businesses. Prior to MTSG, Debbie has worked with Chris and other members of the MTSG team at KCI, Systagenix, and Atteris.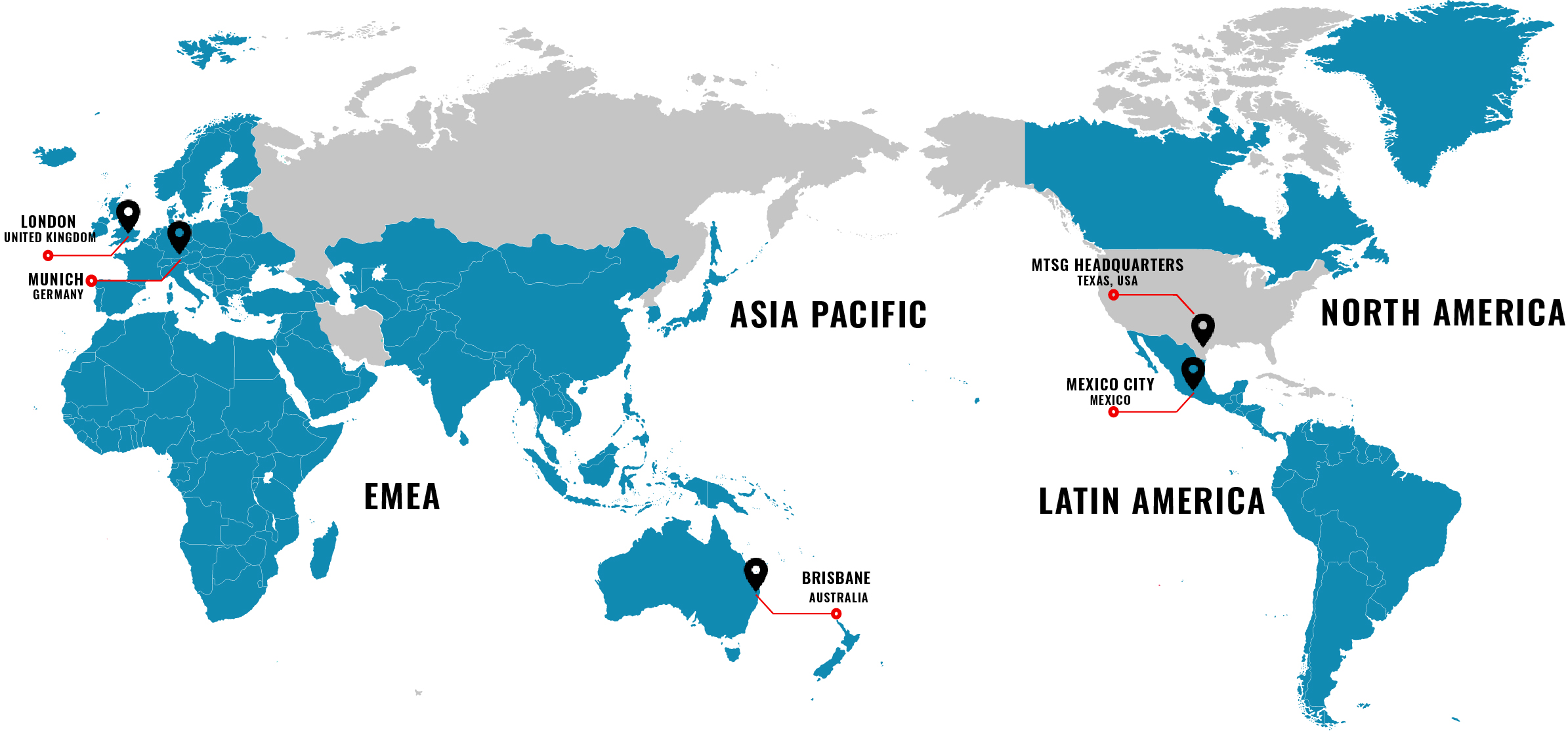 Do you Have an Underperforming Brand?
Learn our process to drive results.